I'm calling it on the second half of framing.
There's still a few interior walls to frame up, miscellaneous blocking and shear panels to go in, but the envelope is basically there. When we left things in late October the deck level walls were just framed. From that point upper level floor joists quickly followed, enclosing the living spaces on the deck level. Here's a few shots of the interiors: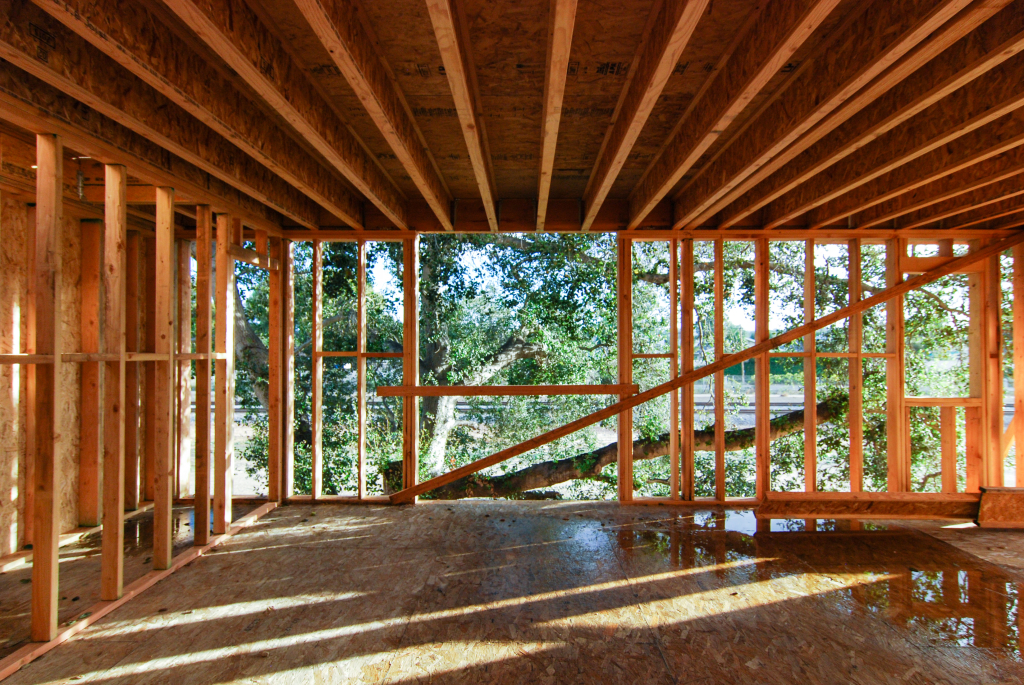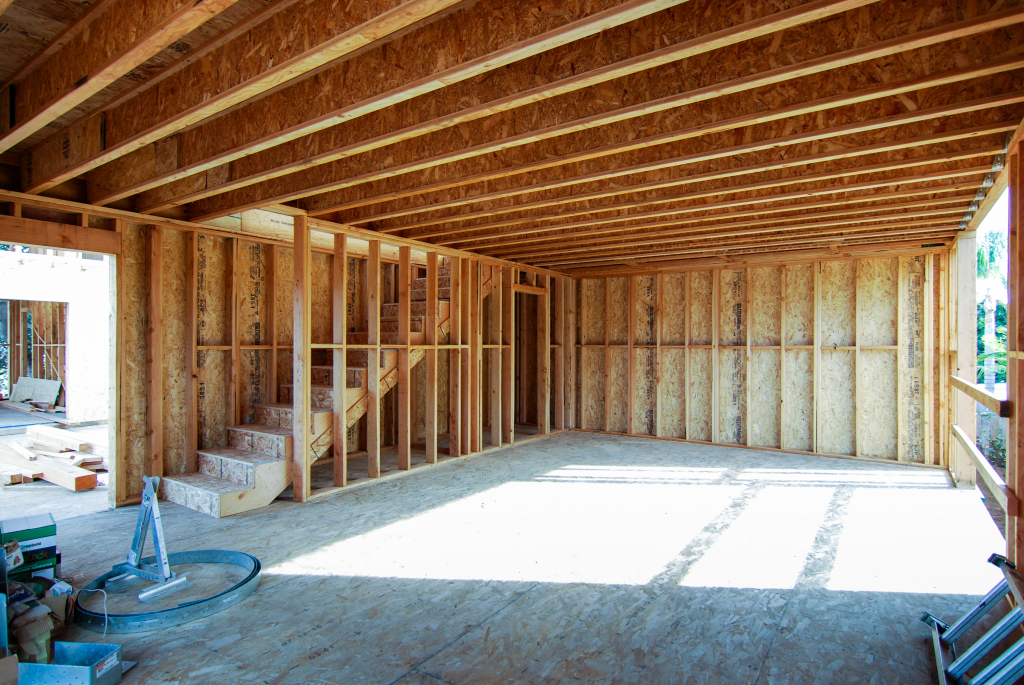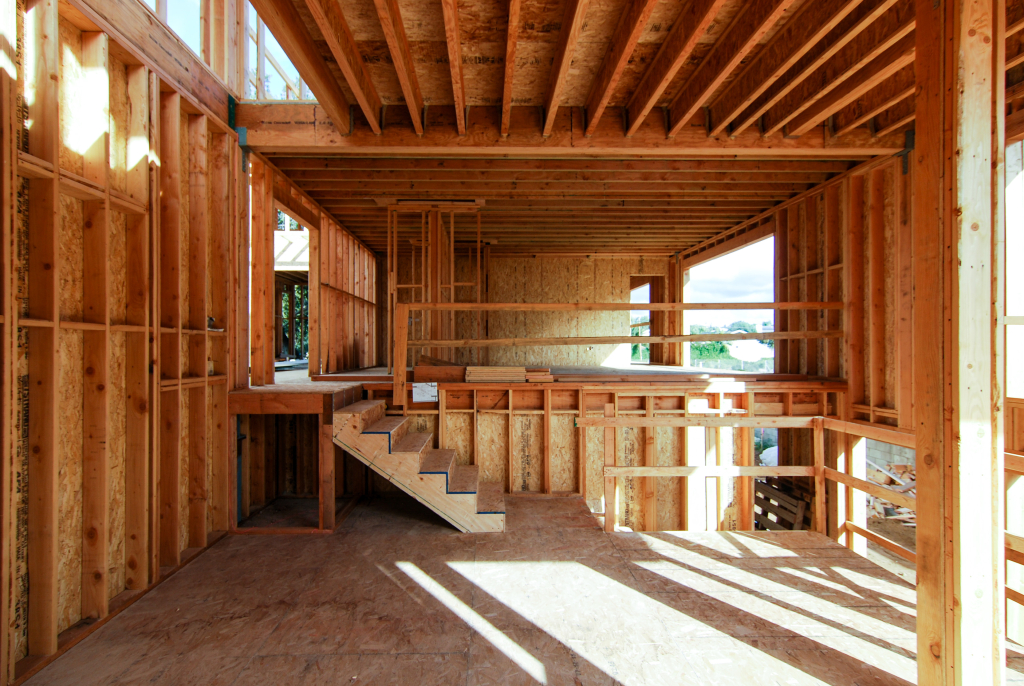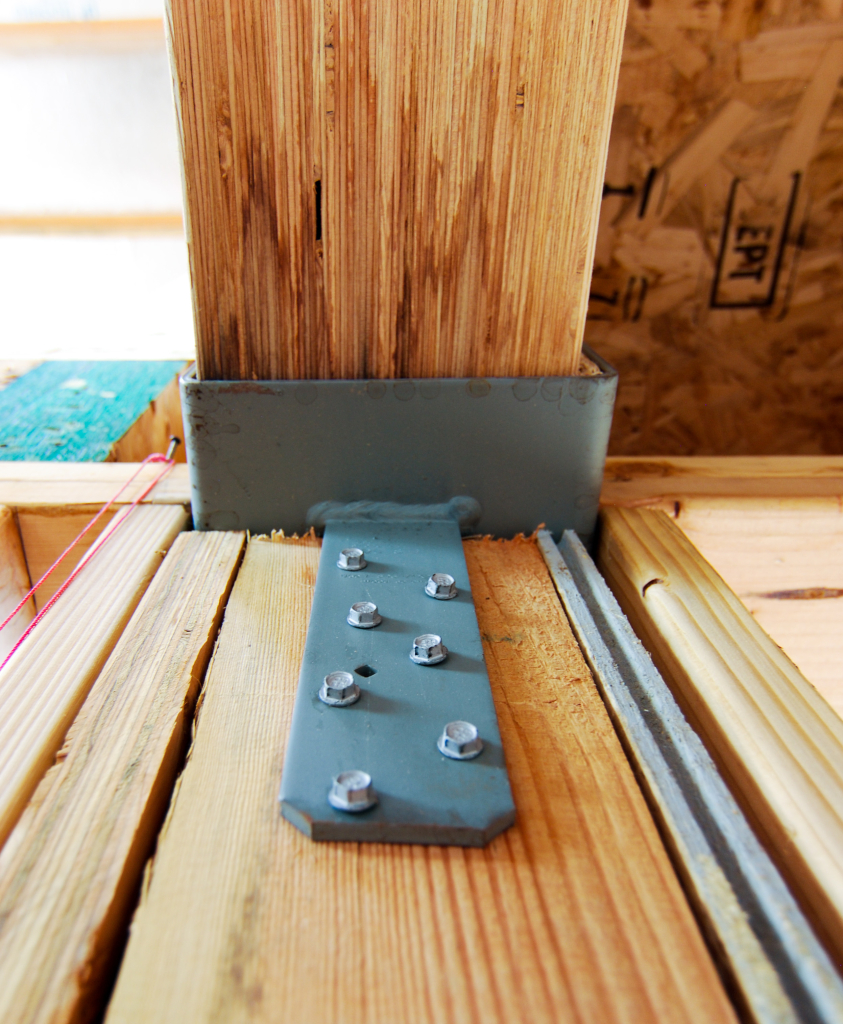 Here's the framing getting started on the upper level walls: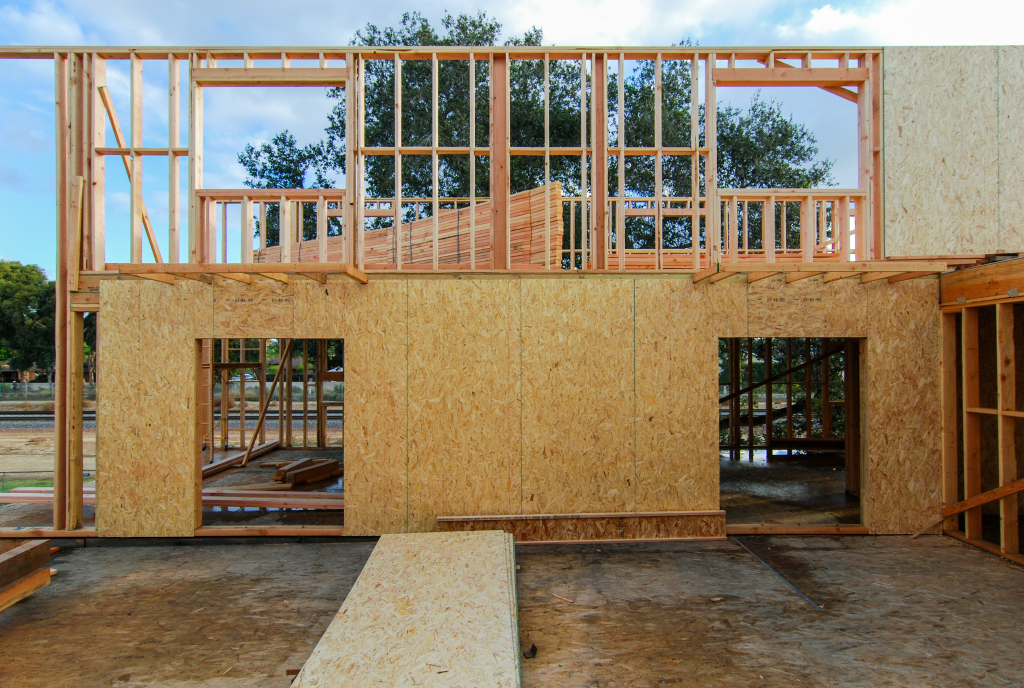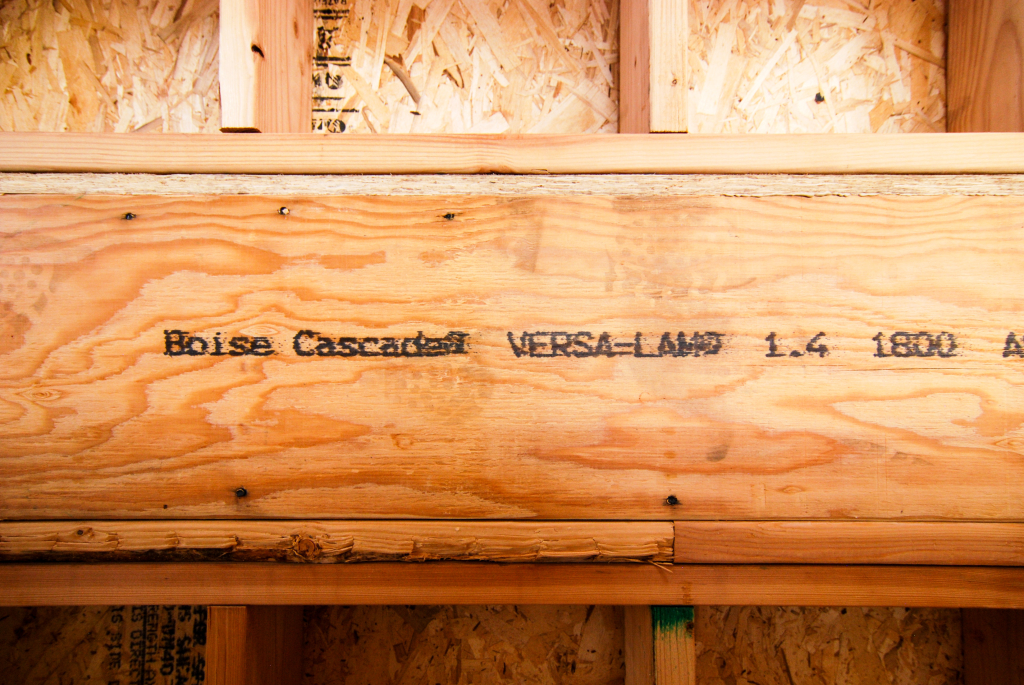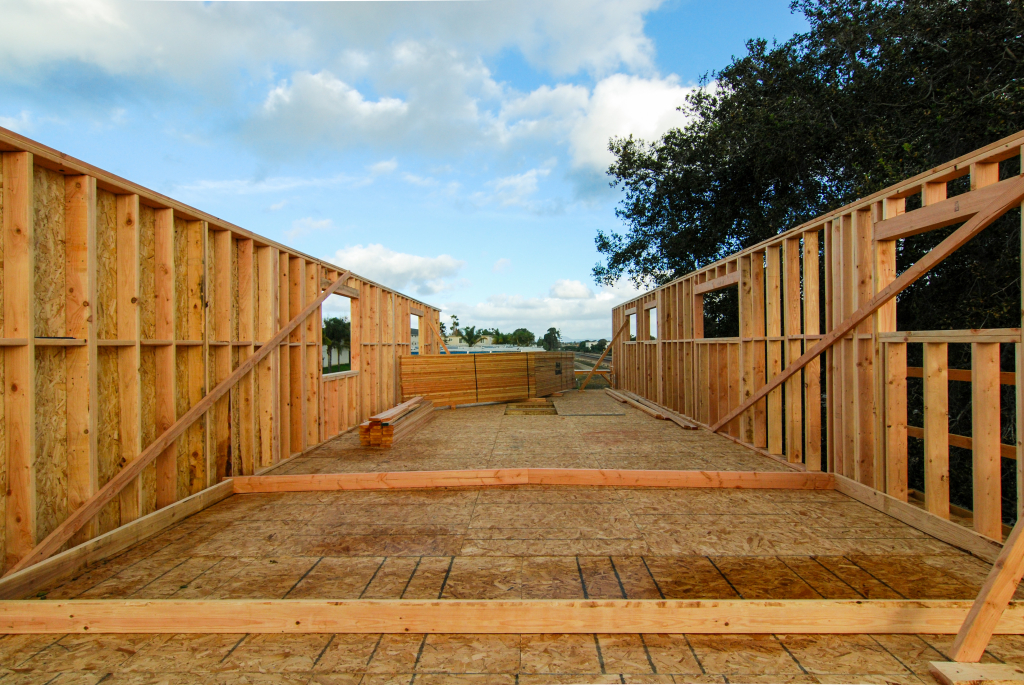 We are using scissor trusses at the upper level roof. The top chord of each truss is is a 3:12 slope while the bottom chord is 1.5:12. Scissor trusses are a great way to create a shallow vault at the interior while still saving critical inches in overall structure height.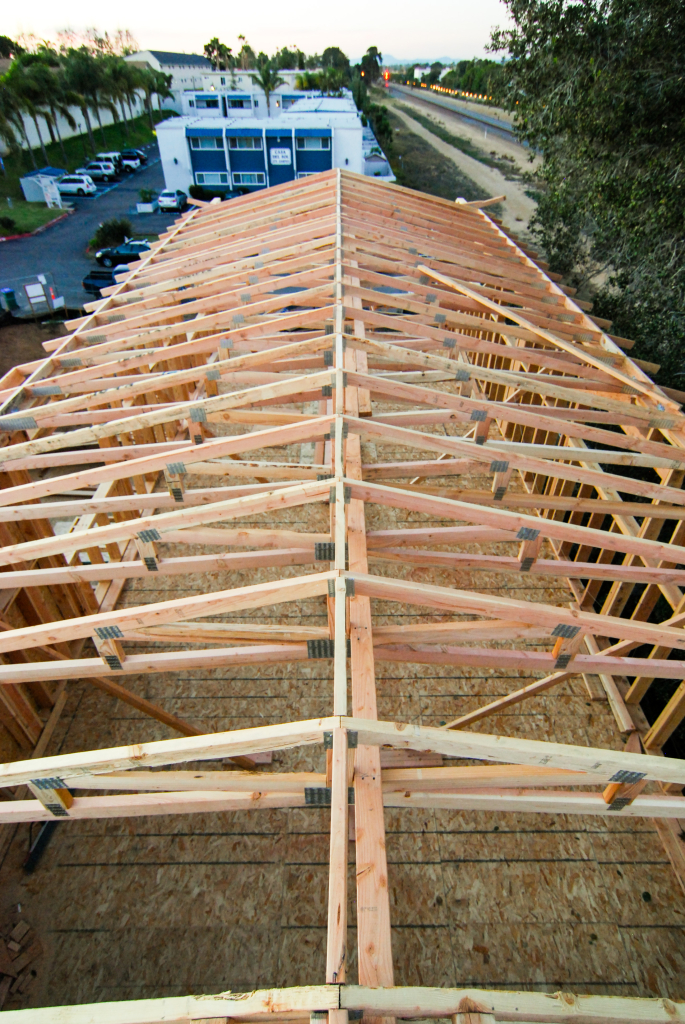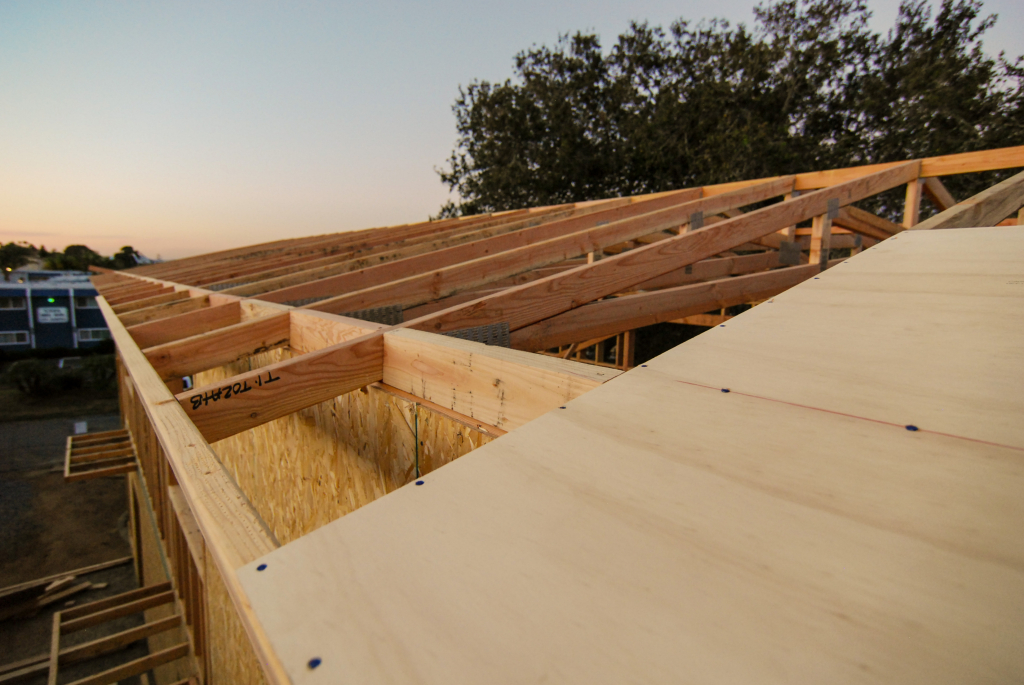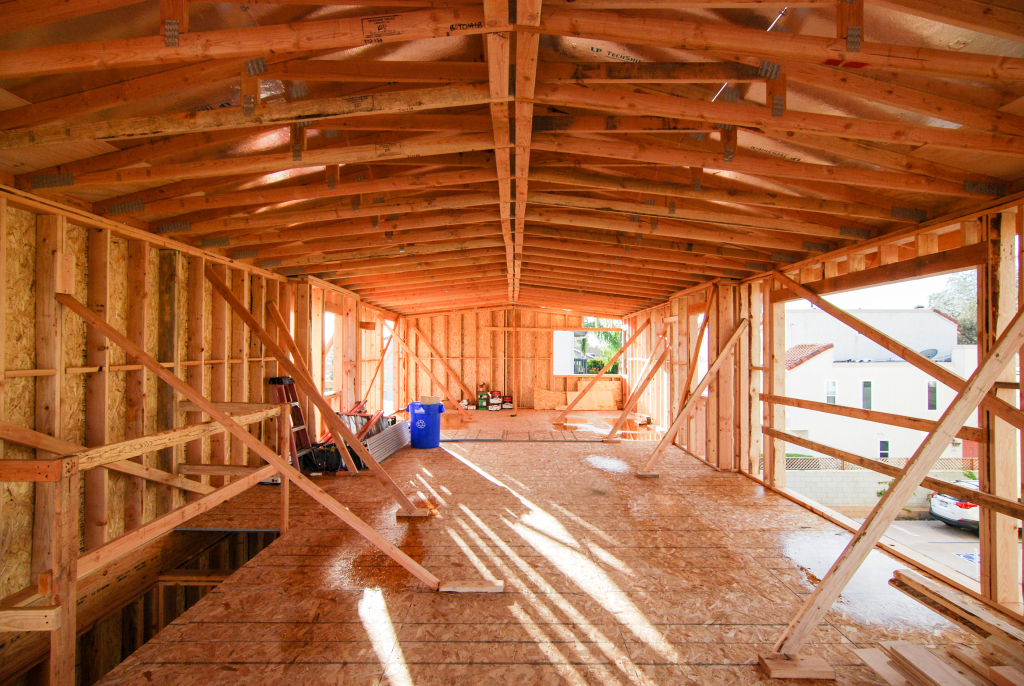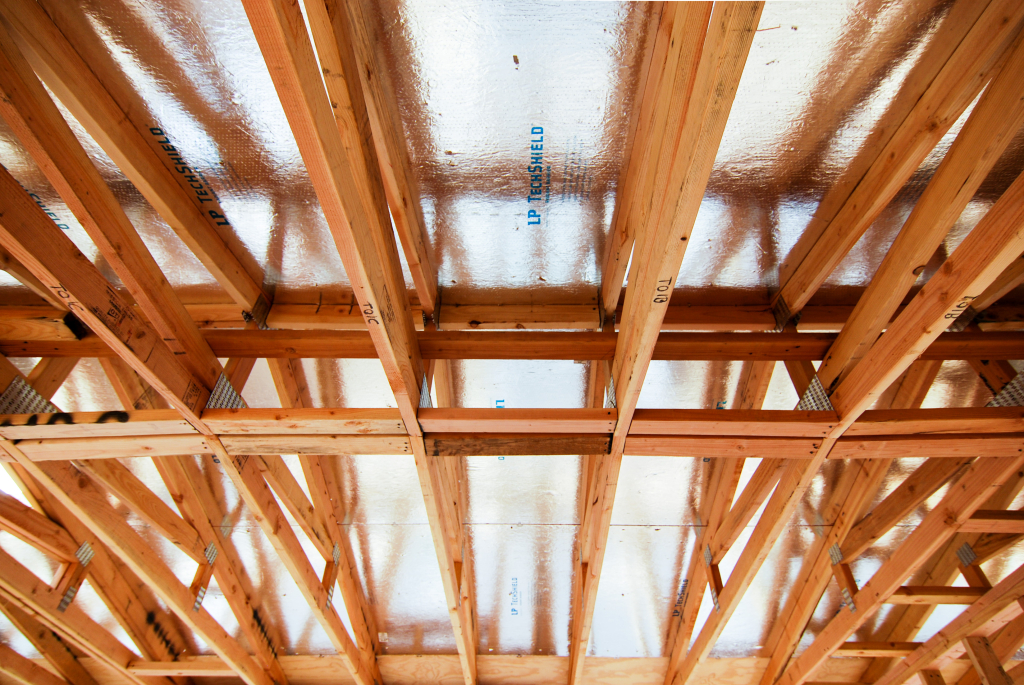 As is often the case, a few late-in-the-game changes were needed based on an in-person review of the layout. Below is an official "change-order" worked out with the lead framer on site.
And here's a few pulled-back views of the (nearly) completed envelope: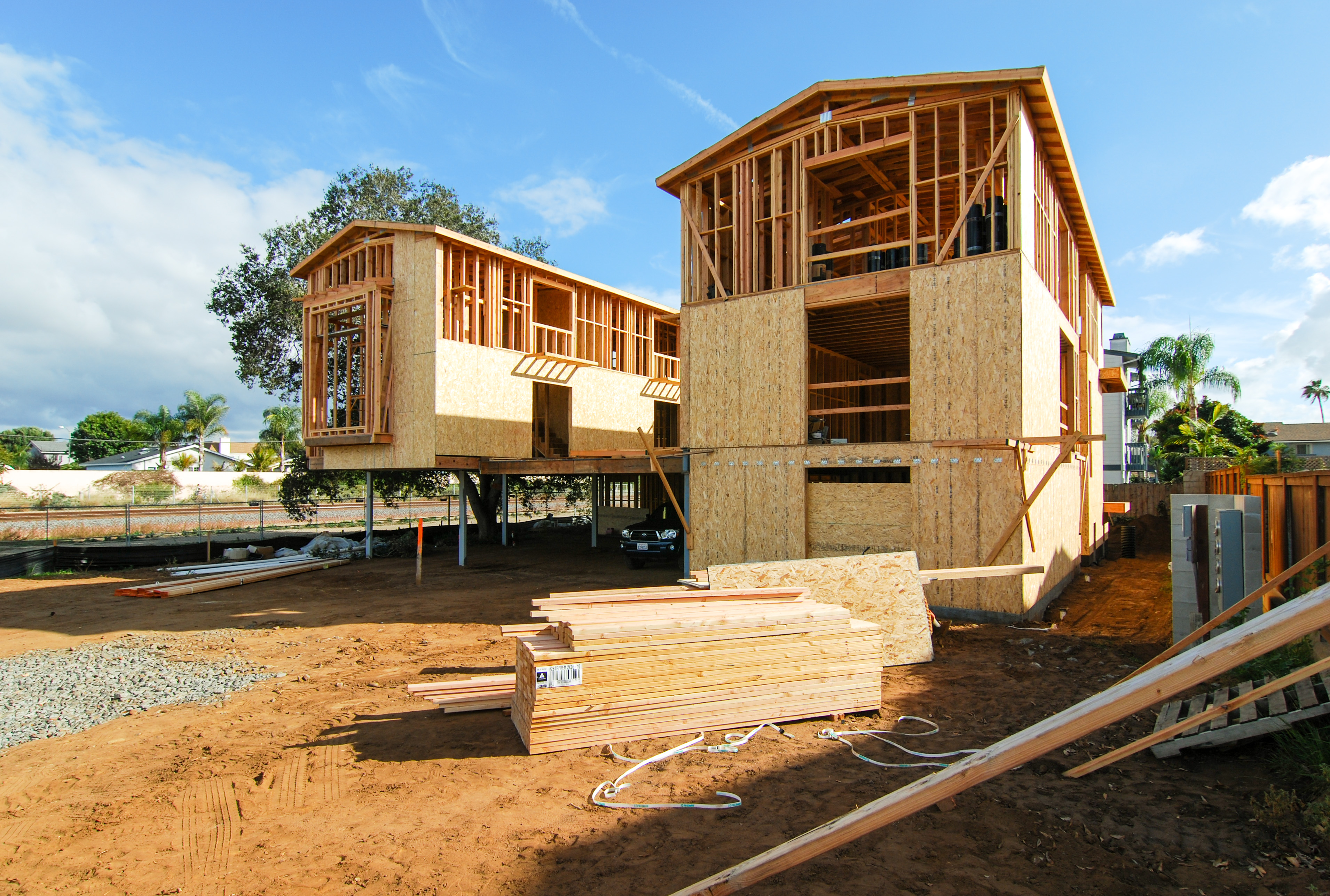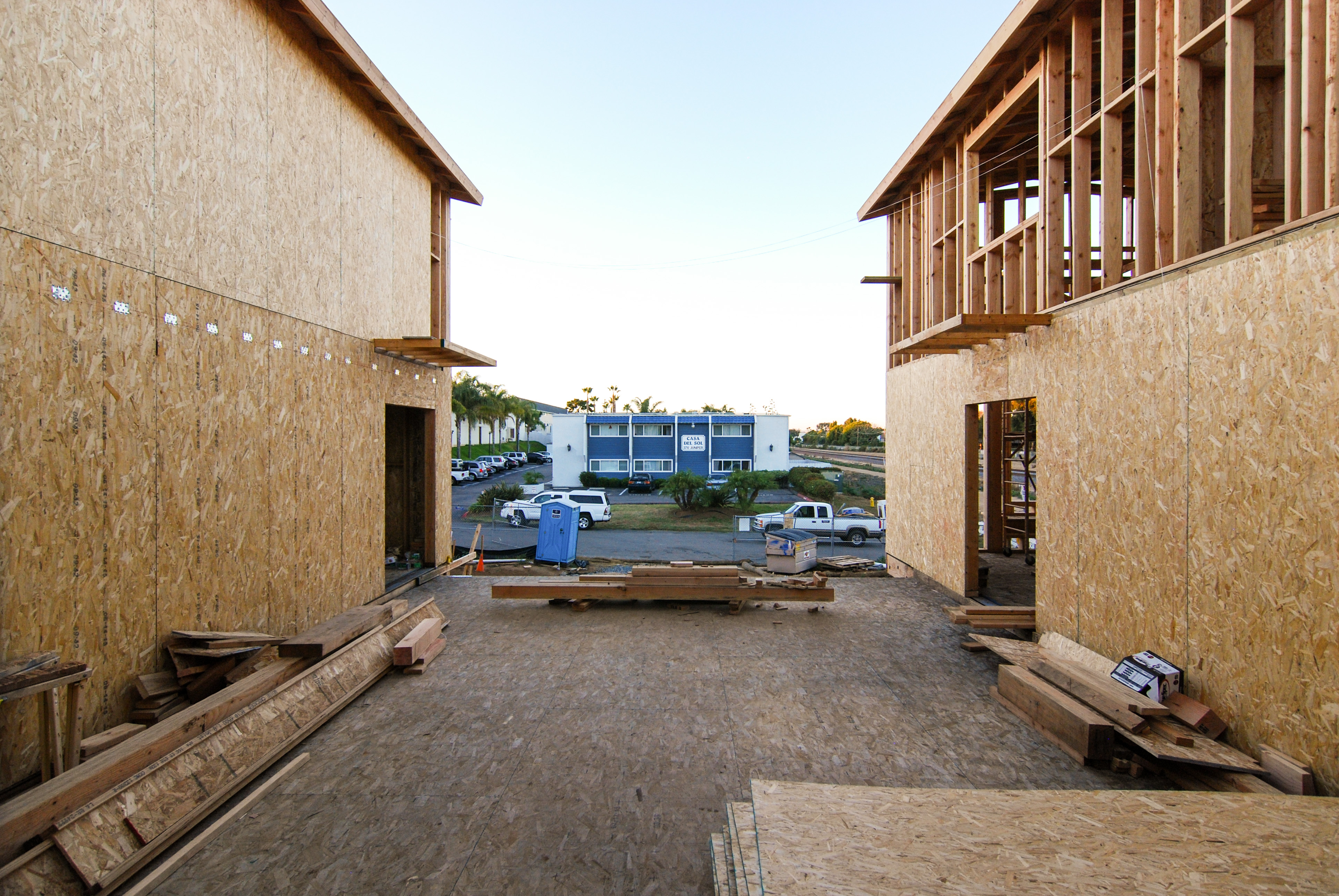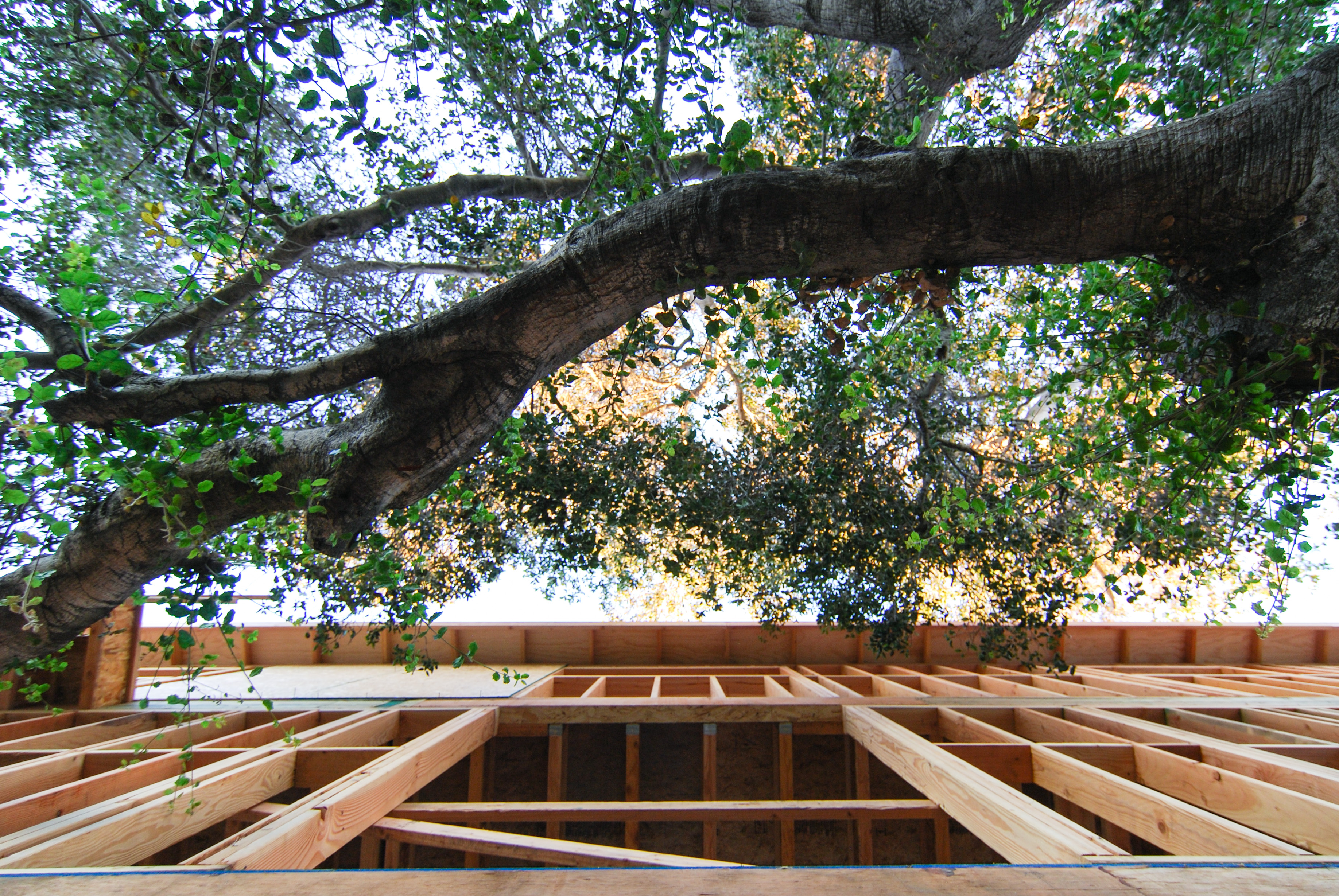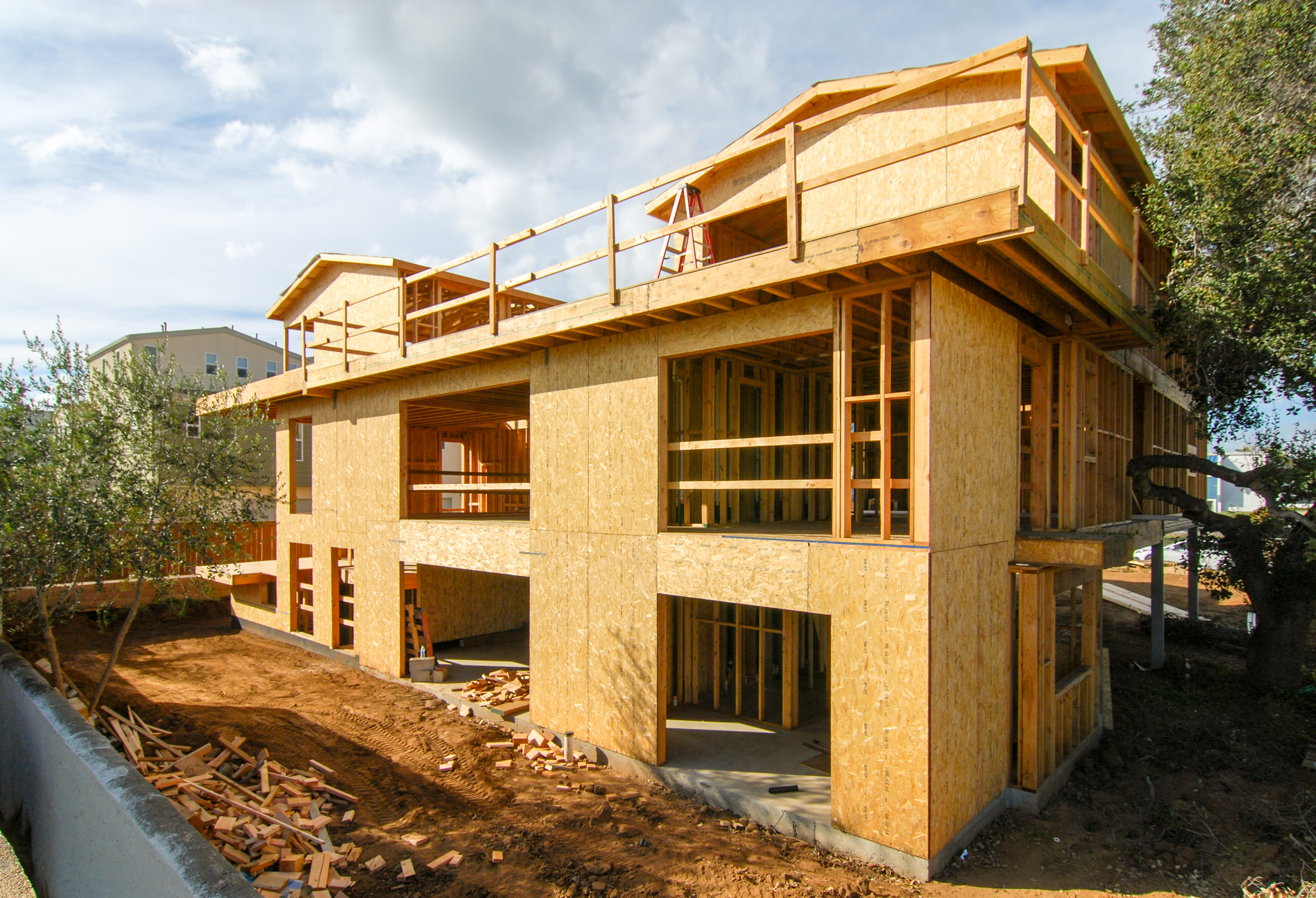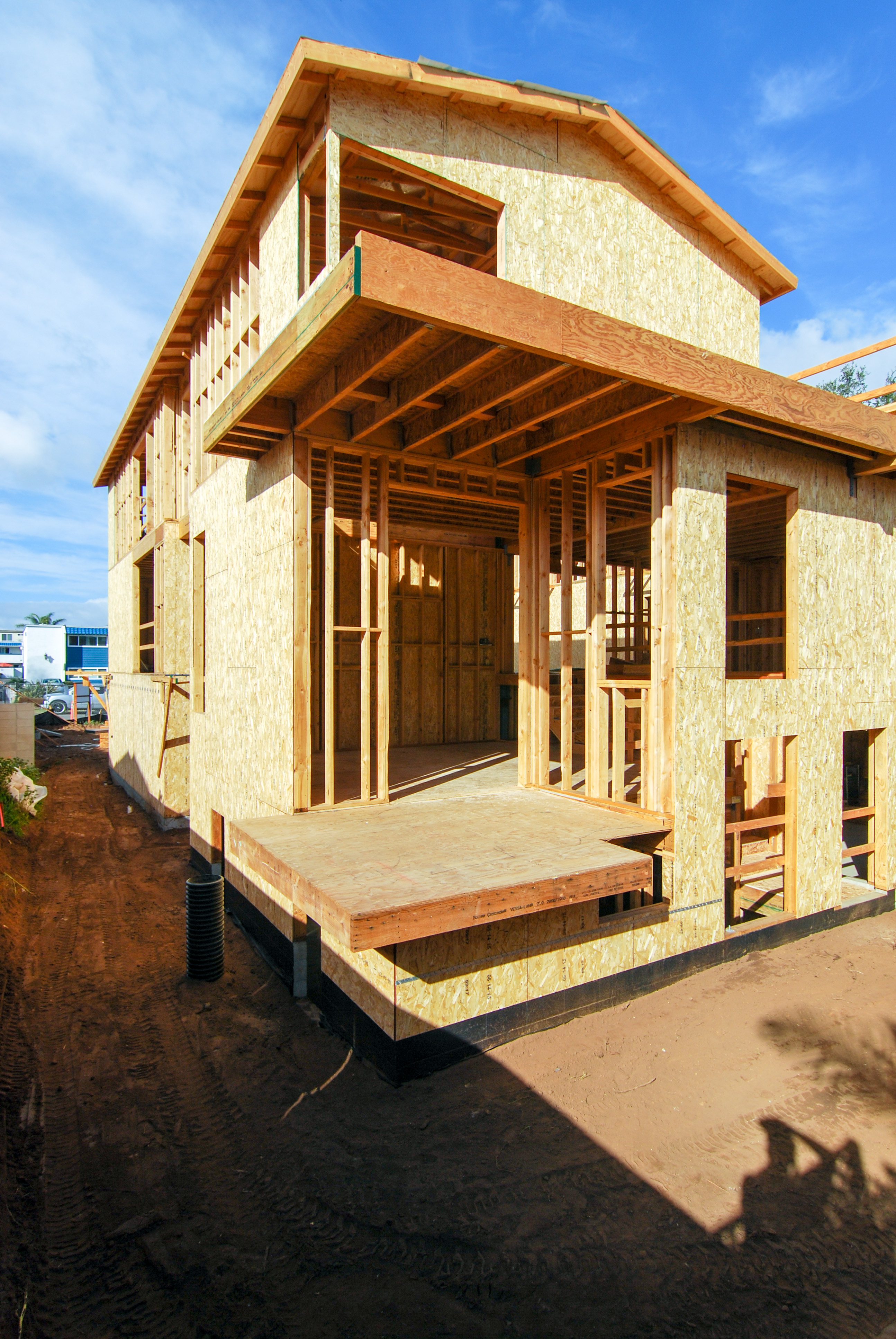 The last few interior walls should be finishing up tomorrow. We've got a heck of a month ahead of us: window and door installation, rough-in mechanical/electrical/plumbing, fire sprinklers and building wrap all need to finish up before we can insulate and close up the walls. Drywall is slated to start the last week of January.
Ready…go!